ICM's Auto Bag Drop units now live at Narita International Airport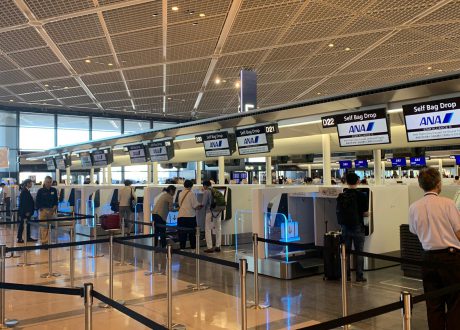 The first ten of ICM's Series 7 Auto Bag Drop units went live today at Narita International Airport for passengers flying All Nippon Airways (ANA).
ANA are the first airline at Narita to utilise ICM's Auto Bag Drop units, with more to be progressively rolled out across all terminals in the coming months, ahead of the 2020 Tokyo Olympic Games.
"ICM is delighted to have been appointed by Narita to bring our world-leading self-service solutions to improve the passenger experience and throughput in time for the 2020 Tokyo Summer Olympic Games. This is an ideal opportunity for ICM to showcase our technology in Japan." said ICM Group CEO Richard Dinkelmann.