With over 1100 ABD units sold across the globe, ICM's ABD units process over 2 million transactions each month.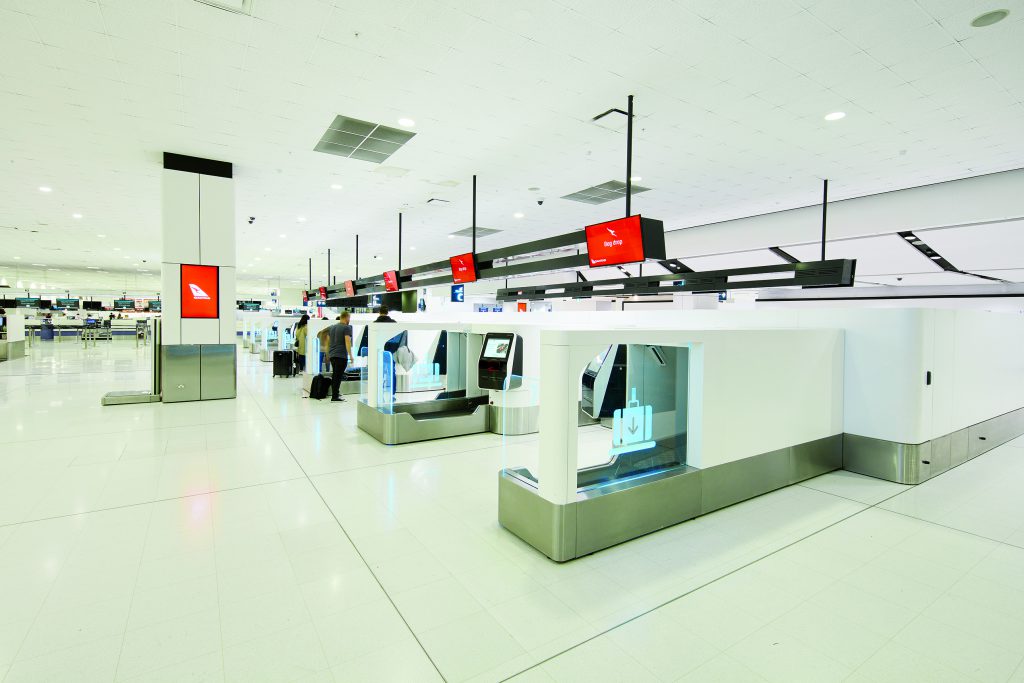 Qantas has installed Auto Bag Drop units for domestic use at all major airports in Australia: Sydney, Melbourne, Brisbane, Perth, Canberra and Adelaide.
In 2018, Sydney Airport deployed 12 of ICM's latest generation Series 7 ABD units, as well as an additional 4 Series 7 Fixed Desk Hybrid ABD units, and the software for 36 check-in kiosks at Terminal 1 for use by Qantas on international flights.

Series 7 Hybrid Rotating Desk ABD UNITS
Singapore's Changi Airport has the largest amount of self-service bag drop units in one terminal anywhere in the world. With 60 units at Terminal 1, 50 units at Terminal 4, 20 units at Terminal 2, 12 units at Terminal 3, and 8 units at Jewel, Changi airport has a total of 150 operational ABD units.
Changi T4 which opened in October 2017 has championed airport self-service with their Fast and Seamless Travel (FAST) initiative, proving once again why they have been named by Skytrax in 2019 as the World's Best Airport for the 7th consecutive year.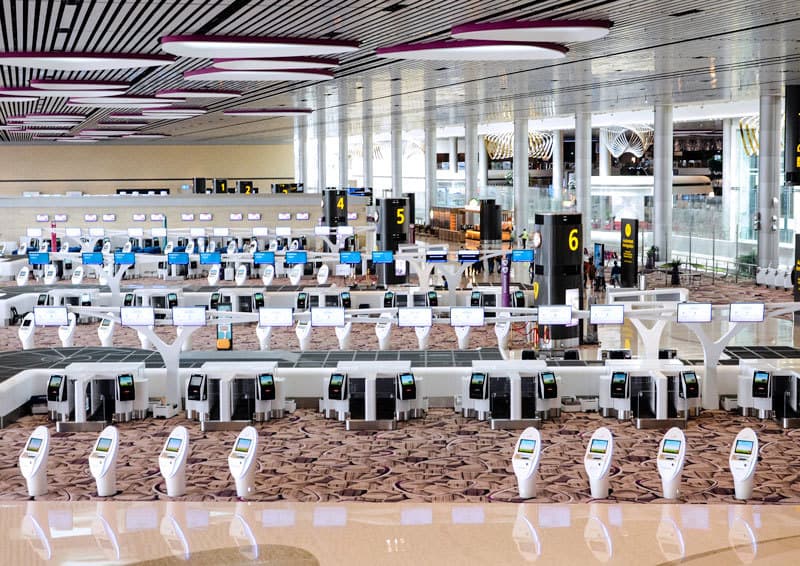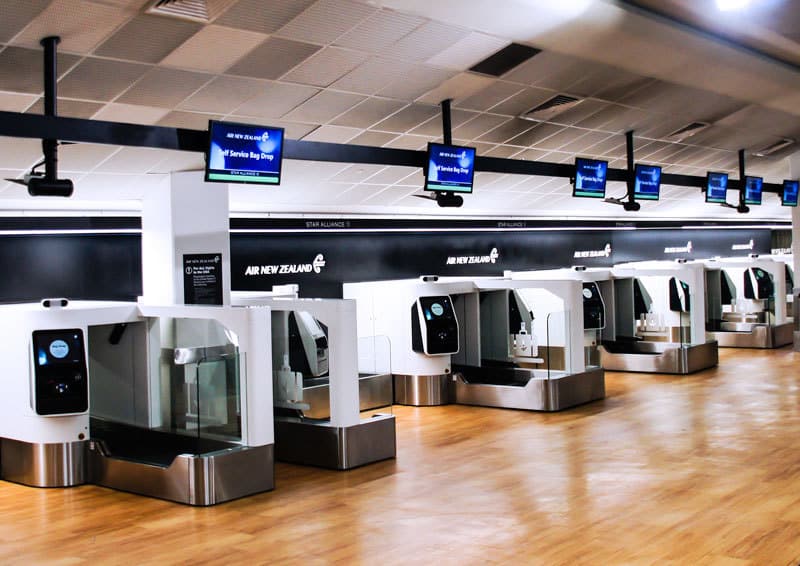 Air New Zealand has 13 biometrically enabled Series 7 ABD units in operation at Auckland Airport.
This installation was a world first for ICM as these were the first bag drop units in the world to to go live with biometrics (December 2015).

Paris Aéroport (Groupe AdP)
SERIES 1 TYPE 1 ABD UNITS
Groupe AdP has had 299 Series 1 ABD units installed at both Charles de Gaulle and Paris-Orly Airports, since 2015.
A further roll-out order by Groupe AdP was announced in 2018 for Paris-Orly Airport, to be installed in 2019.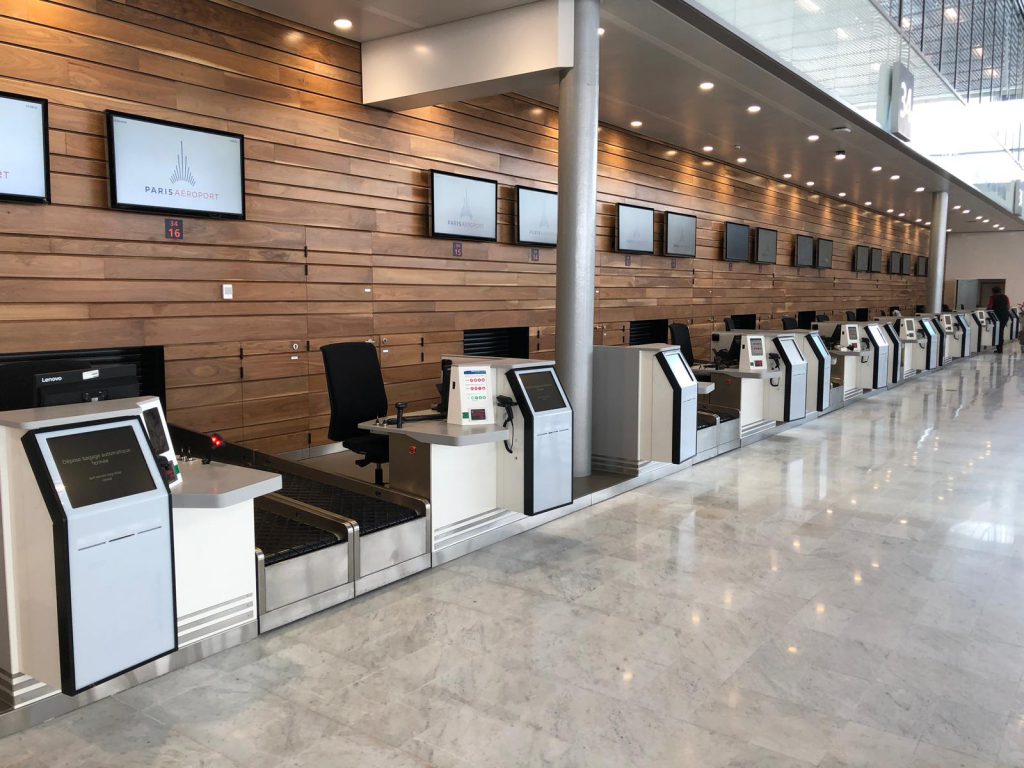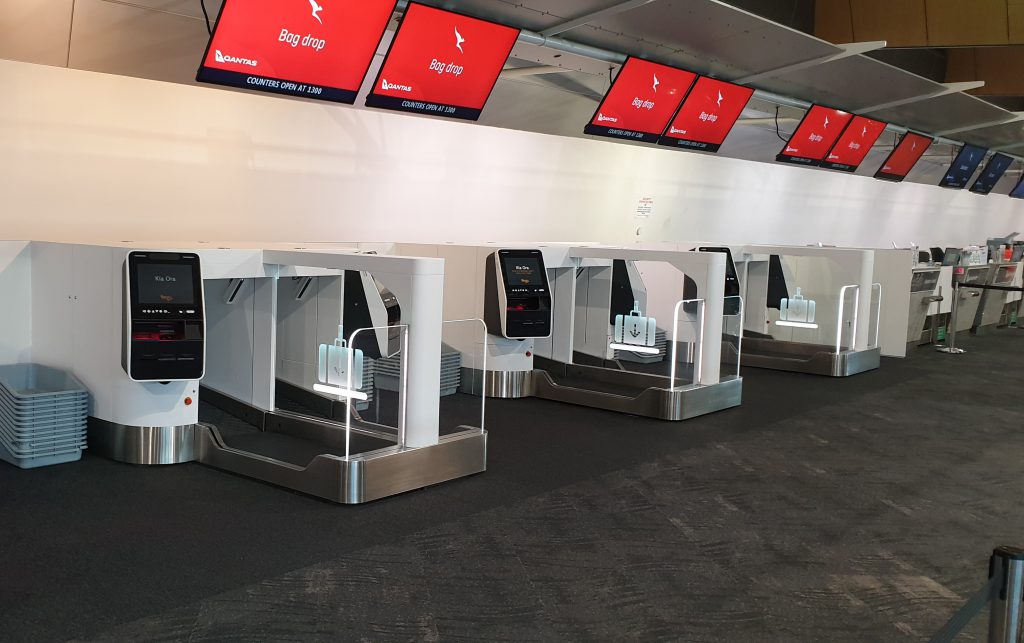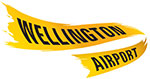 New Zealand's Wellington Airport has seven Series 7 Auto Bag Drop units in operation.
These are currently available for international passengers flying with Singapore Airlines and Qantas.

Munich Airport installed ICM's Series 7 ABD units for trial in 2017 at Terminal 1 with German airline TUIfly.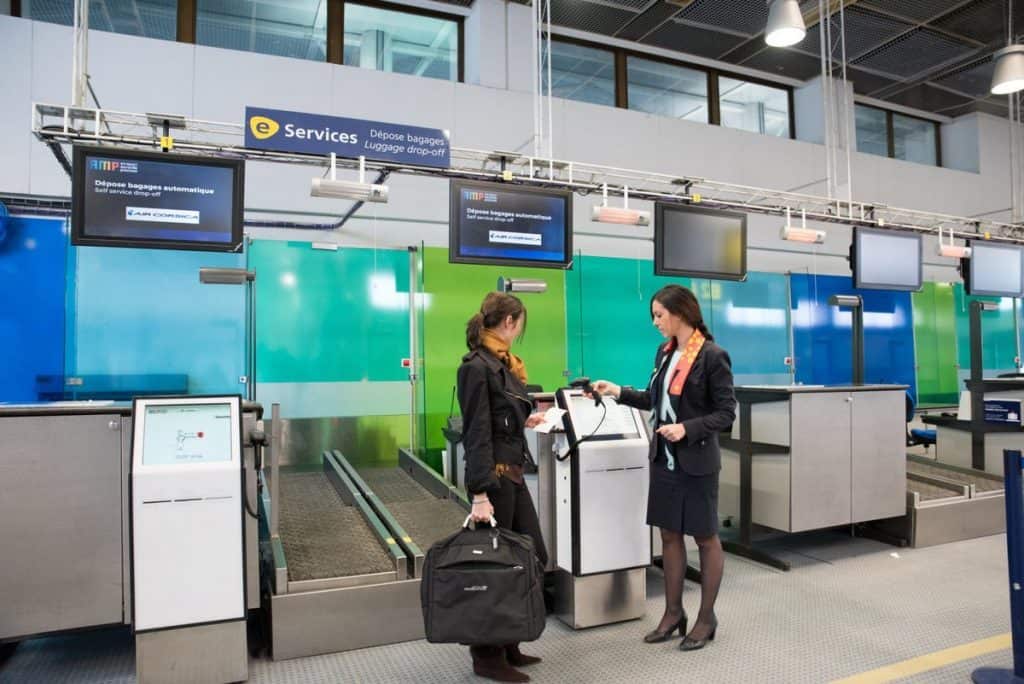 Aéroport Marseilles Provence
SERIES 1 TYPE 1 ABD UNITS
Aéroport Marseilles Provence has installed 8 of ICM's Series 1 ABD units, with the first two units going live in February 2018 with Air Corsica at Terminal 1.
The other 4 units will be installed for Air France passengers in hall B and two others in hall A.

Shanghai Hongqiao International Airport
Shanghai Hongqiao International Airport has 18 of ICM's Series 7 ABD units at Terminal 1, Check-in Zone D, for Spring Airlines.
This installation is part of a larger renewal project for Building B in Terminal 1, which began renovations in early 2018.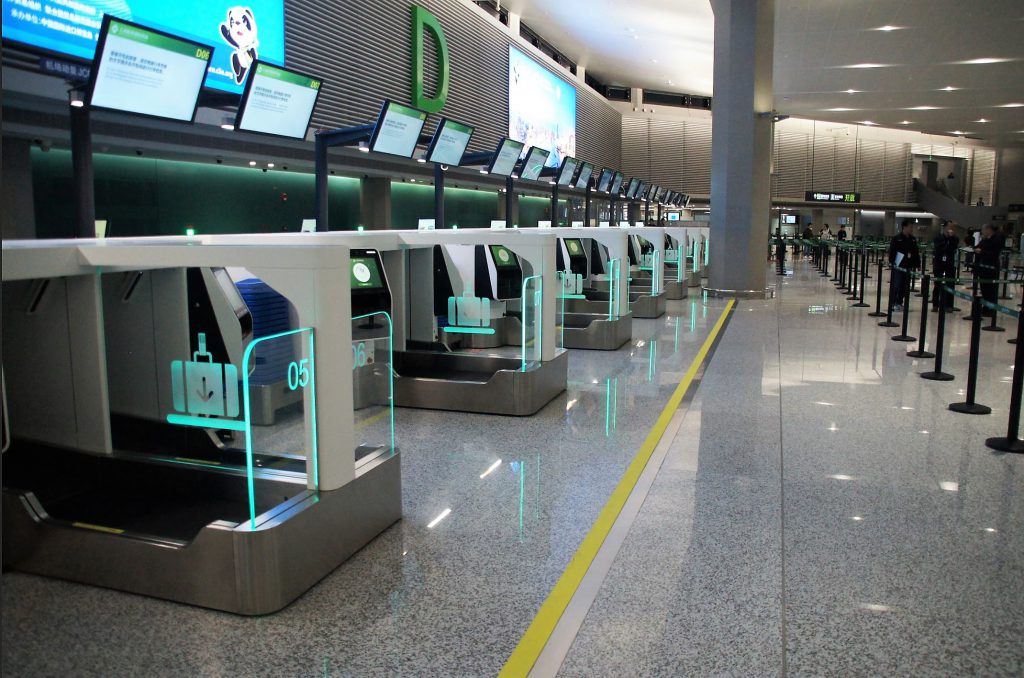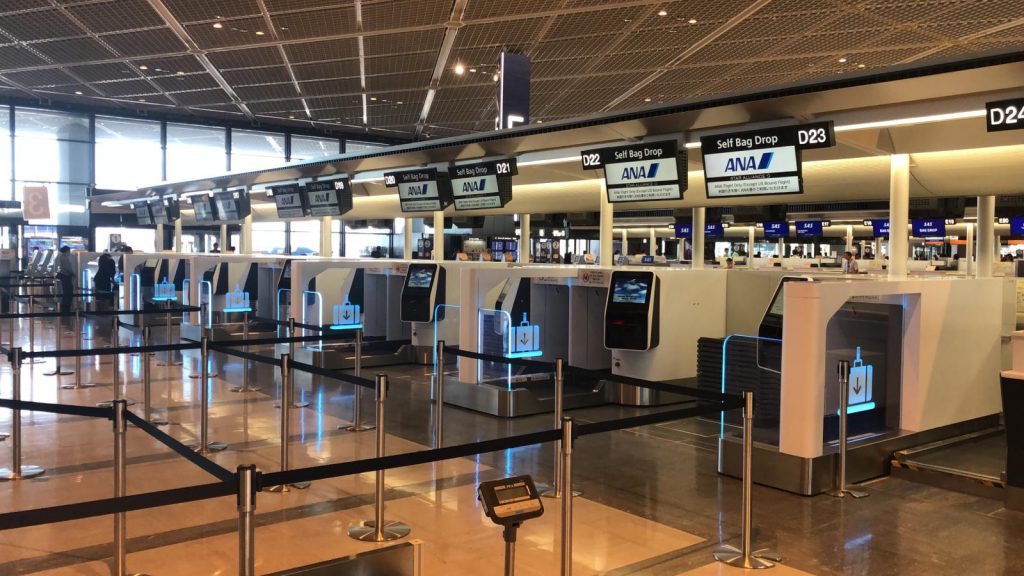 Narita International Airport
In the lead up to the 2020 Tokyo Olympic & Paralympic Games, Narita International Airport will progressively roll out 72 Series 7 Auto Bag Drop units across all 4 terminals.
The first 10 common use bag drop units went live in September 2019 for All Nippon Airways, and a further 7 units went live in October 2019 for Japan Airlines.