ICM's implementation of cutting-edge technology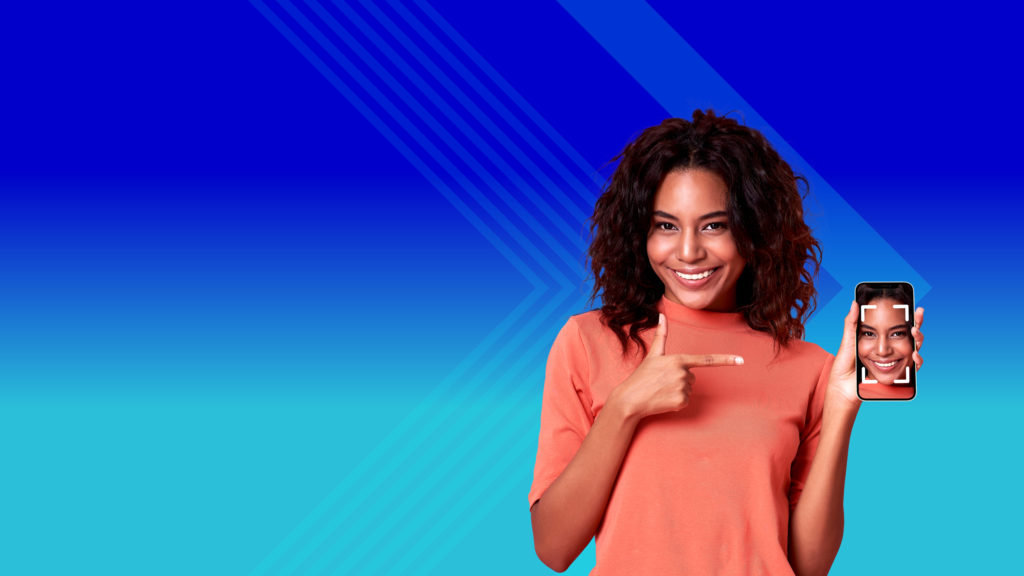 Amadeus Biometric Solutions
FACING THE FUTURE WITH CONFIDENCE
Bring your vision of a streamlined, touch-free airport to life with Amadeus Biometric Solutions. Modular, end-to-end and fully integrated into your existing airport environment, it's the quickest and easiest way to address the challenges of today and embrace the opportunities of tomorrow.
SAFE AND SECURE INTRUSION DETECTION
During processing, a Dynamic Virtual Box surrounds the bag, adjusting to its specific size and shape.
Any foreign object (passenger, handbag) that enters the virtual box will halt moving conveyors, ensuring passengers are safe from moving parts.
This prevents bag weight tampering, and ensures the accuracy of baggage weights so that excess baggage fees can be accurately applied.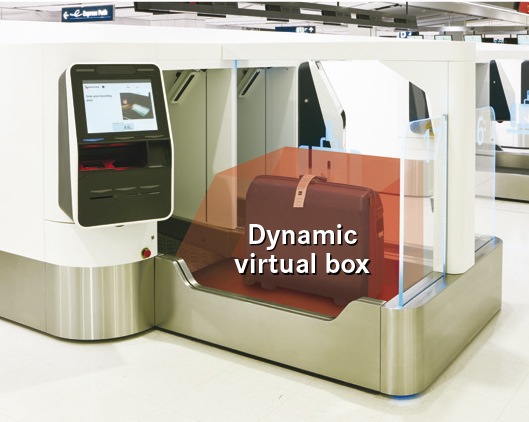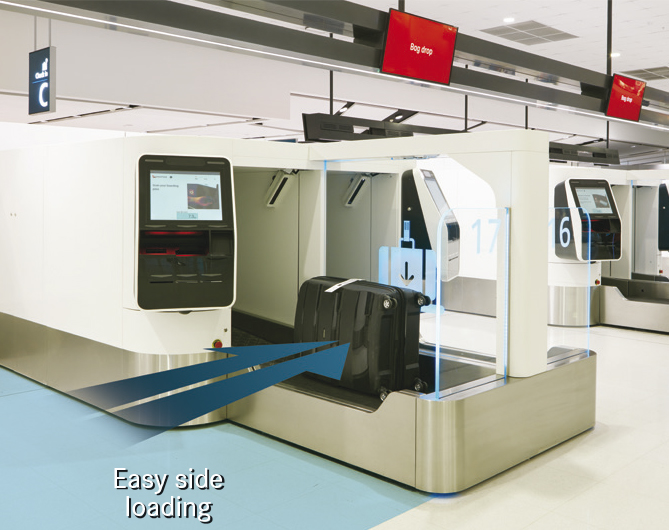 The side loading system reduces body strain, as the low height of the side guard only requires a gentle lift to get luggage onto the belt.
The open-sided design allows passengers to easily reach their bag if needed, and provides a quiet and welcoming space for passengers to drop their bags, unhindered by any cross traffic.
AUTOMATIC CONVEYABILITY CHECK
Advanced 3D scanners detect non-conveyable items which prevents Baggage Handling System bag jams, reducing further complications.
Bags are prevented from being placed in an upright orientation to reduce damage and injury risk resulting from toppling bags.
With access to full bag imaging, no-show bags can be found and off-loaded faster to reduce flight delays.
Damaged luggage claims can be more easily verified.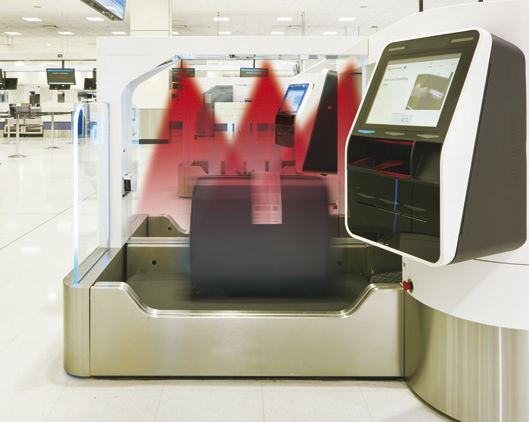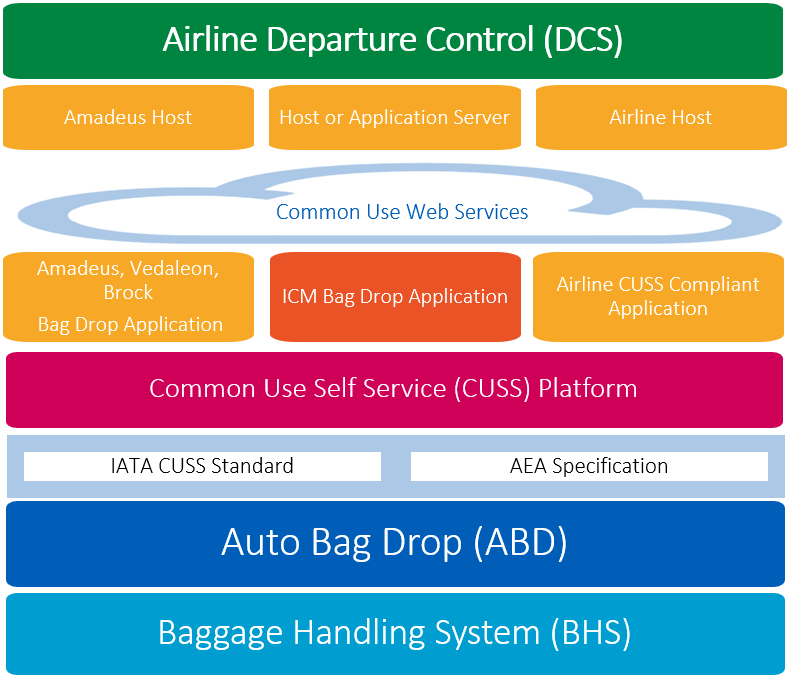 Common Use Self-Service (CUSS) Platforms
IATA CUSS 1.4 CERTIFIED SOFTWARE
ICM's CUSS platform complies to all ICAO, IATA and AEA-related practices and as such is able to accept any airline's CUSS 1.4 compliant application and operate alongside other applications, creating a truly Common Use system, where any passenger is able to use any bag drop unit.
Biometric verification (face, fingerprint, iris etc) is seamlessly integrated to confirm the passengers identity.
ICM was the first company to roll out face-to-passport biometric validation for self-service bag drop for Air New Zealand at Auckland Airport in December 2015. ICM now has operational biometric bag drop units at airports across the world including Singapore Changi Airport, Minneapolis-St.Paul International Airport, Wellington Airport and more.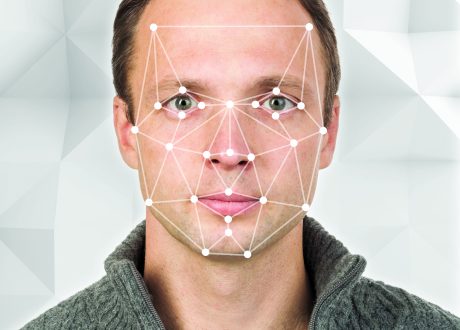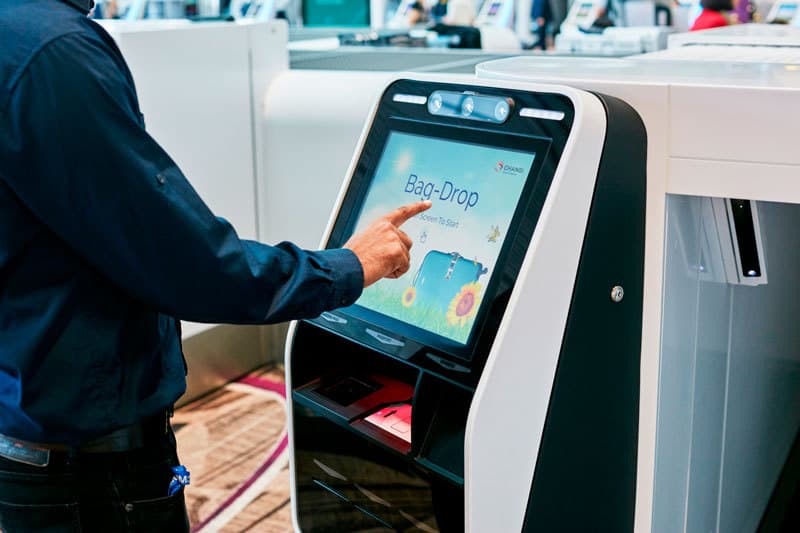 COMMON USE PAYMENT TERMINAL
EMV
Chip & Pin
Contactless (including NFC)
Magnetic Stripe
PCI-PTS 3.x
APCA IAC
Radio Frequency Identification (RFID)
RFID is an extremely powerful enabling technology in airports and airlines, serving to improve security, efficiency, error prevention and data capture and to remove tedious tasks.
ICM has extensive experience in designing and implementing RFID for permanent bag tags and permanent boarding passes. Our experience covers the passenger touch points during check-in as well as the systems required for identifying and tracking RFID tags in the Baggage Handling Systems.