Auto Bag Drop
Retrofit Solutions
ICM's Series 1 and 3 ranges are retrofitted into existing check-in infrastructure, providing flexibility to airports and airlines, with the option to also choose additional devices for a more secure process. This is a more affordable range of bag drop solutions, minimizing the amount of disruption to the terminal. Series 3 can incorporate additional detection devices for a more secured process.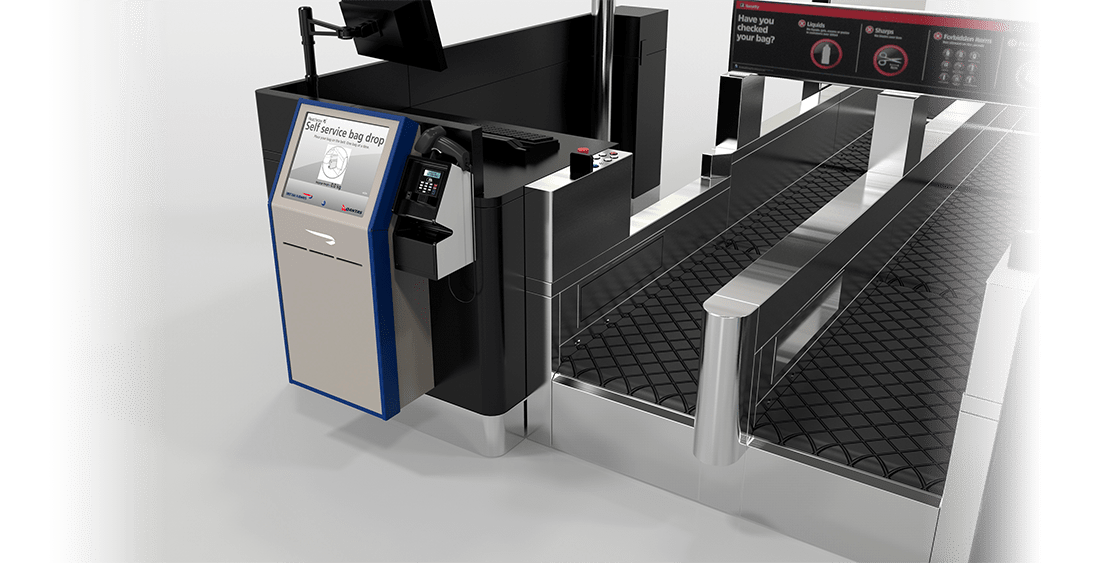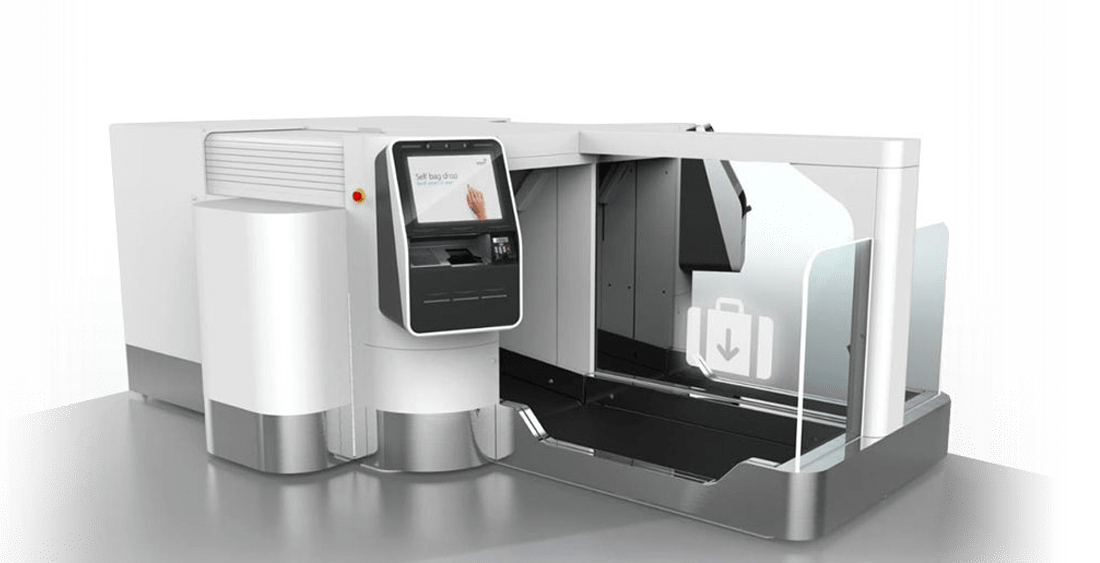 Auto Bag Drop
Replacement Solutions
Series 7 and Series 7 Hybrid
ICM's Series 7 range is a fully automatic bag drop solution, incorporating high security and safety features that include biometrics, ergonomics and exceptional durability. This series is designed to be a complete replacement of traditional check-in counters, revolutionising passenger experience with automation and self-service. The Series 7 range also has a Hybrid option that provides the best of both worlds by offering a fully automated self-service bag drop that can transform in seconds into a conventional agent check-in desk or vice versa.
Next Generation Check-in Kiosk
These next generation check-in kiosks are designed with the same look and feel as the Auto Bag Drop solutions, creating familiarity and consistency across the entire check-in and bag drop process.
A uniform hardware and software interface for check-in and bag drop as well as the ability to integrate biometric verification (for future use single token passenger processing) ensures operational benefits for airports and airlines as well as efficiency and ease-of-use for passengers.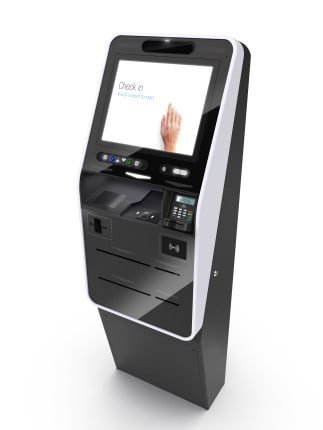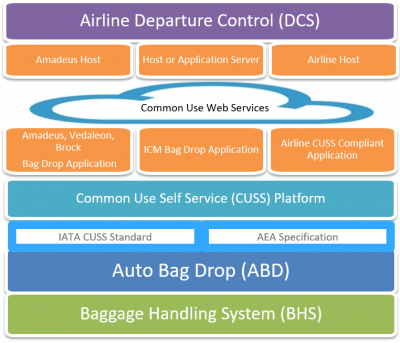 ICM can provide a range of in-house developed software, such as:
Bag Drop Airline Application
Kiosk Application
Offline Departure Control System
Mobile Agent Portal Application
Upgradeability and Future Proofing
All of ICM's products are designed with upgradeability in mind, and  have an operational life cycle of approximately 8 years. ICM recognises that during this time, certain parts may become obsolete. The use of standard industry components that are readily available enables ICM to cost effectively source spare parts at competitive prices.